Quality HVAC contractors covering Chattanooga and surrounding areas
Get a
FREE
no obligation quote from our technicians now
Increase the value of your Chattanooga home
Heating and air conditioning are vital parts of your home and ensure your house will be warm in the winter and cool in the summer, even in extreme weather conditions. Heating and AC units can vary from home to home, so it's important for you to choose an experienced company with years of experience.
Multi-Skilled Professionals
Not only do we provide residential HVAC services but we also serve commercial clients as well. Using our strong industry contacts, we can install a wide range of HVAC equipment and types. Give us a call at 
(423)954-7370
 and fill out the form for a
quick free quote.
Simply fill out our form and describe your project or specific needs
We will provide a competitive quote based on the information you provided
Put on a pot of coffee and wait for our experienced HVAC technicians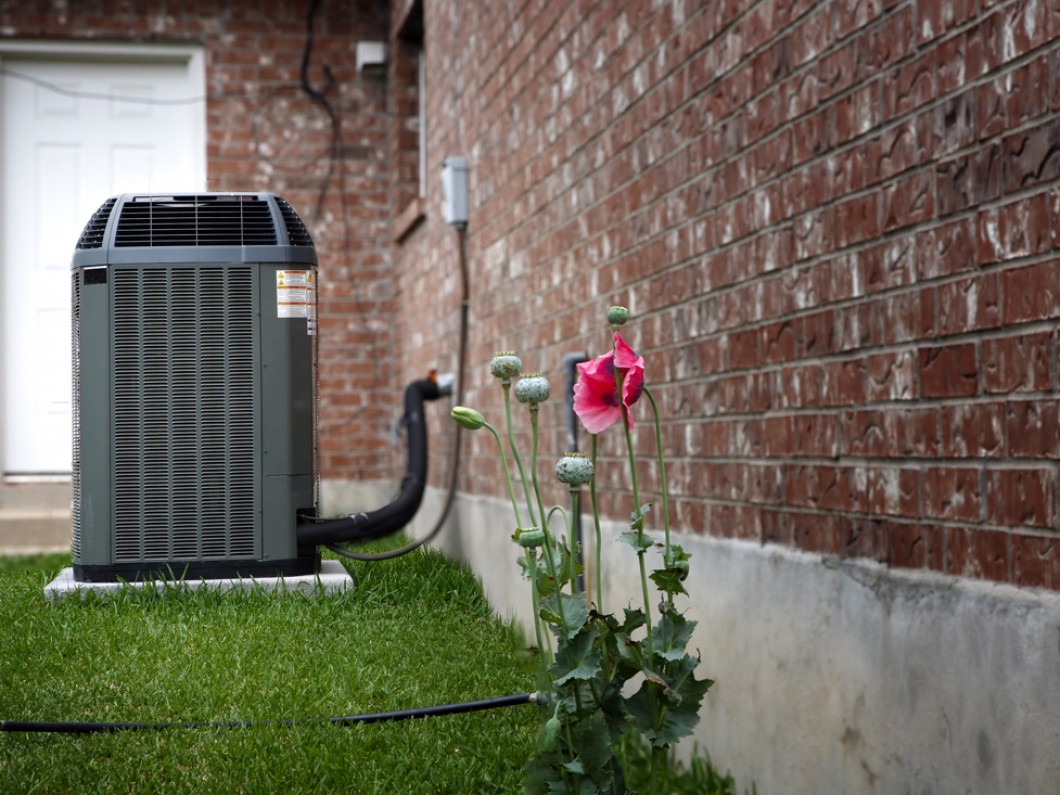 A family run business in Chattanooga
Brogan's Heating And Cooling is a family-run heating and air conditioning company based in Chattanooga, TN, offering a wide range of HVAC services to ensure your home is comfortable year round.
Areas that we cover
We service the
whole
 Southeast Tennessee and Northwest Georgia area around Chattanooga including, Apison, Chickamauga, Collegedale, East Brainerd, East Ridge, Fort Oglethorpe, Harrison, Hixson, Lookout Mountain, Lookout Mountain, Ooltewah, Red Bank, Ridgeside, Ringgold, Sale Creek, Signal Mountain, Soddy-Daisy, Walden, Alton Park, Avondale, Brainerd, Bonny Oaks, Bushtown, Clifton Hills, East Brainerd, East Chattanooga, East Lake, Eastdale, Ferger Place, Fort Wood, Foxwood Heights, Glenwood, Highland Park, Hill City, Hixson, Highway 58, Jefferson Heights, Lookout Valley, Lupton City, Mountain Creek, Missionary Ridge, North Chattanooga, Orchard Knob, Pineville, Ridgedale, Riverview, Rossville, Southside, Stuart Heights, Tyner, St. Elmo, Woodmore, other areas.
What our customers say
Glen Brogan is honest and will give you the best price around! I've been his client for years and he has always done a great job. I recommend him to all my friends and clients..
Honest, professional, thorough and efficient! Excellent service!!